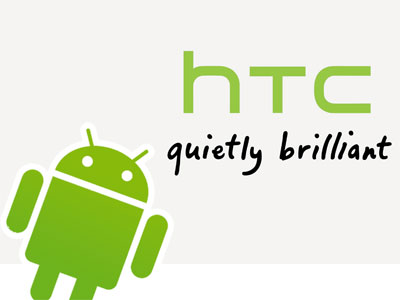 What I like about it is really Asian companies recognize the failure or shortened working immediately avoided , where he confessed to the CEO of HTC failure of the marketing efforts of the company over the past year compared to its competitors in a very powerful as he put it .
The Executive Director considers rivals that they are very strong and they have great resources at various levels , not only financial , as they are pumping big money in marketing their companies and their products , which they did not do the adequacy of HTC.
HTC and re- arranging its executive management to focus more on marketing , in last November appointed Benjamin is the director of marketing at the company after he moved from Motorola in the same position , which is expected to move the company to the second phase of the marketing and profile of the company.
But what is of concern that the company attributed the slowing to just marketing , but it is very important to also consider the company's strategy and product development .
The Associate Executive Director of the Canadian company RIM BlackBerry Her phones have talked the same reasons during the sinking of the company mired in decline .
HTC confirms managers that what saved the company is yet to act and respond to the rapid changes in the market over the past years , where the company should be flexible enough to move quickly with changes.
Less than three years HTC was at the center of the first manufacturers of Android phones in the United States , but today they are in fifth place with a market share does not exceed 6 % .
It is sad to be the fate of the failure is the first HTC -made smartphone running Android , then was a big risk to take advantage of them did not improve HTC, while Samsung jumped today and took advantage of them.