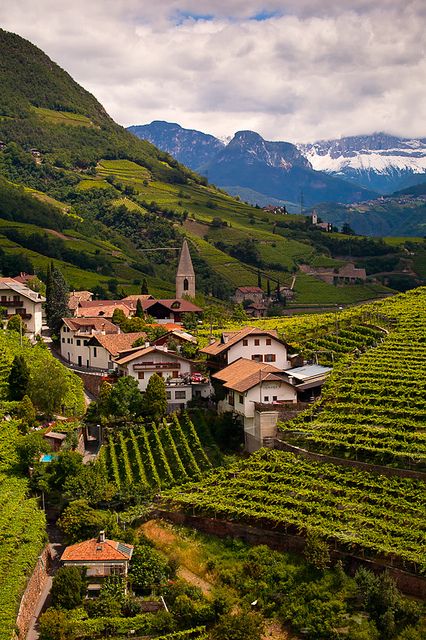 Ritten (Italian: Renon) is a comune (municipality) in South Tyrol in northern Italy.
The 111 km² community is named after the high plateau (1100-1400 m), the Ritten or the Renon, on which most of the villages are located. The plateau forms the southeast tip of the Sarntal Alps mountain range and is located between, and on average 800 m above, the rivers Eisack and Talfer. Ritten lies directly northeast of Bolzano, settled on the "meeting point" of the above rivers.
Ritten borders the following municipalities: Barbian, Bolzano, Kastelruth, Karneid, Völs, Jenesien, Sarntal and Villanders.
Source: